Who are we?
Galilee Investment Management Pte Ltd (Galilee) is a privately-owned, independent investment firm with a keen focus on Private Equity investments into opportunistic real estate projects located in emerging South-east Asian markets, mainly Cambodia, Malaysia and Singapore. Galilee is a Registered Fund Management Company (RFMC) with the Monetary Authority of Singapore (MAS) and is based in Singapore.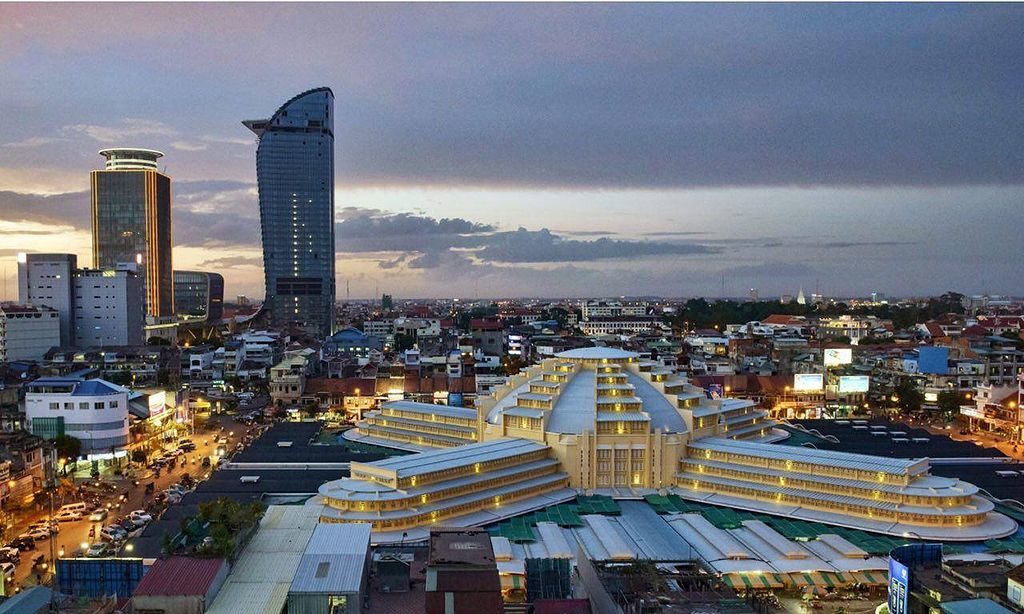 Why Galilee?
As the name suggests, Galilee refers to a northern territory in ancient Israel, where Jesus performed the miracle of walking on water in the Sea of Galilee and also multiplied the five loaves and two fishes to feed the multitudes in Capernaum, Upper Galilee. Jesus also conducted most of his ministry in Galilee, spreading the Gospel to the multitudes. Our Company is based upon the foundation of His goodness and grace, allowing us to deliver maximum long-term investment returns with the end goal of helping build the foundations of His Kingdom. With that said, our Company deeply value and respect our relationships with our partners and clients by conducting our business dealings with Integrity, Diligence and Teamwork to deliver the results that are expected of us.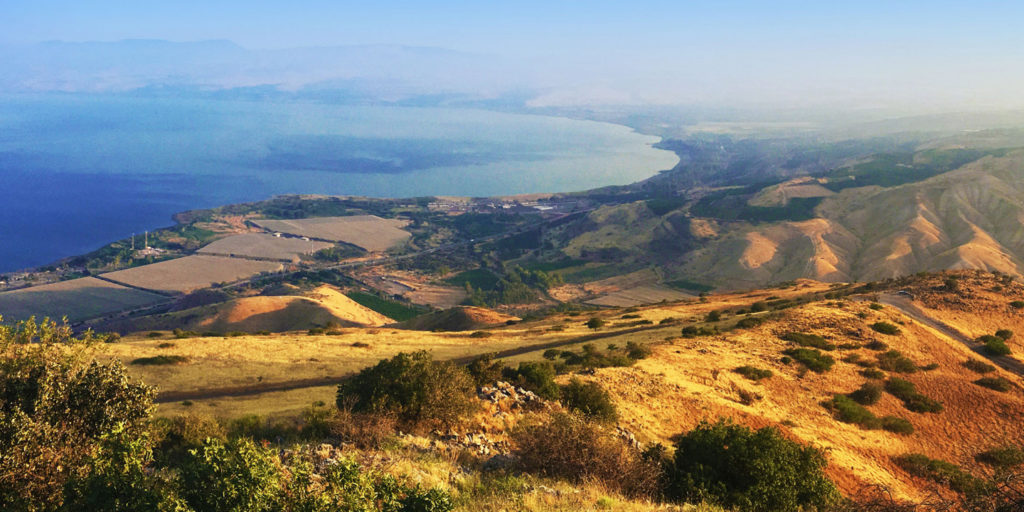 Our Vision
To be a Principled Conduit to Create Wealth with a Higher Purpose.
Our Mission
Investing in and developing projects that encourages "Progress" and "Growth" and creating numerous job opportunities for local stakeholders. This would allow us to help the local population prosper and grow, as their country prospers.
Our Core Values
INTEGRITY – We strive to conduct ourselves with integrity in all aspects of our business, which is key to building strong relationships and trust among business partners and investors.
DILIGENCE – We conduct due diligence to ensure our investments are on track, assuring our investors that they can entrust their hard-earned money to us to generate value with a great margin of safety.
TEAMWORK – We hire and maintain a diverse team of professionals with different backgrounds to complement each other. The performance of the fund depends on everyone working together to provide the best value for our investors.
Our Team
Our Company co-founders, Mr. Joseph Ong Puay Han, Mr. Lawrence Lim and Mr. Jeremiah Lee are well-networked individuals with a combined experience of more than 30 years operating across Asia, particularly in the Indo-China region. They are supported by a dedicated team of professionals with diverse experience and background to support the execution of our Company's investment strategy.
---
Mr. Joseph Ong Puay Han, CEO, Executive Director
Mr. Ong has accumulated over 20 years experience in business management and advisory services. He has worked for two companies regulated by MAS (Monetary Authority of Singapore) and one US company regulated by the U.S. SEC (United States Securities and Exchange Commission). One of which was a crowdfunding firm, SeedIn (formerly known as New Union).
---
Mr. Lawrence Lim, COO, Executive Director
Mr. Lim has over 20 years of experience in operational and business management at Hewlett Packard and 2 other leading technology start-ups holding middle management roles. Mr. Lim joined JCET (formerly STATS ChipPAC Limited) in 2005 and was later appointed Deputy Director – Business Management, where he was directly involved in the company's strategic mergers and acquisitions (M&As) intiatives which lead to multiple successful M&As deals, worth in excess of US$150M.
---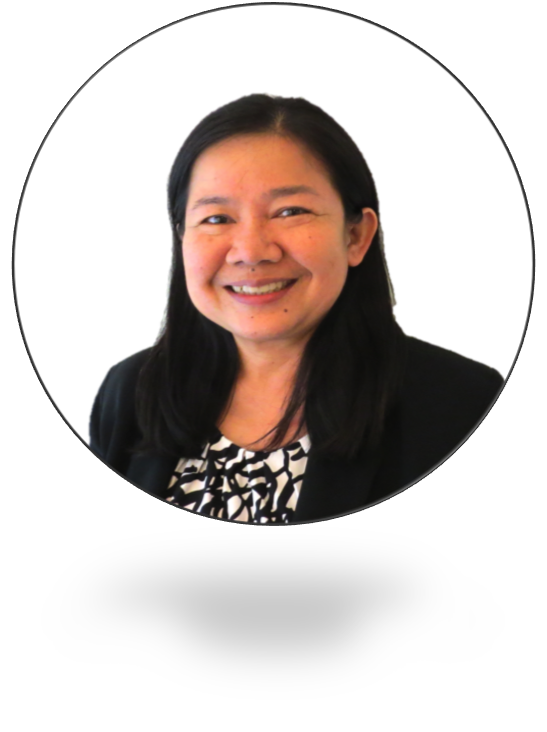 Ms Wong Li Ling, ACCA, Financial Controller
Ms. Wong had been a Financial Controller for more than 13 years in a Fortune 500 company, National Oilwell Varco(NOV). Prior to NOV, she was at another Fortune 500 US MNC Baker Hughes in the similar capacity. At NOV, Ms Wong led a cross functional team to implement ERP system for the entire Business unit as well as implementing and maintaining controls to meet Sarbanes-Oxley(SOX) requirements, FRS and US GAAP standards. She was also responsible for regional financial planning and analysis, and oversaw the finance operations for Singapore, Indonesia, Malaysia, Australia, Thailand and India.
---
Mr. Chong Ser Jing, Portfolio Manager
Mr. Chong graduated in 2012 from the National University of Singapore's Engineering Science Honours Programme. From January 2013 to October 2019, Ser Jing served in The Motley Fool Singapore as a writer as well as a co-leader of the investing team. One of his career highlights with Fool Singapore was to help its flagship investment newsletter, Stock Advisor Gold, outperform a global stock market benchmark by nearly 2x over a 3.5 year period.
---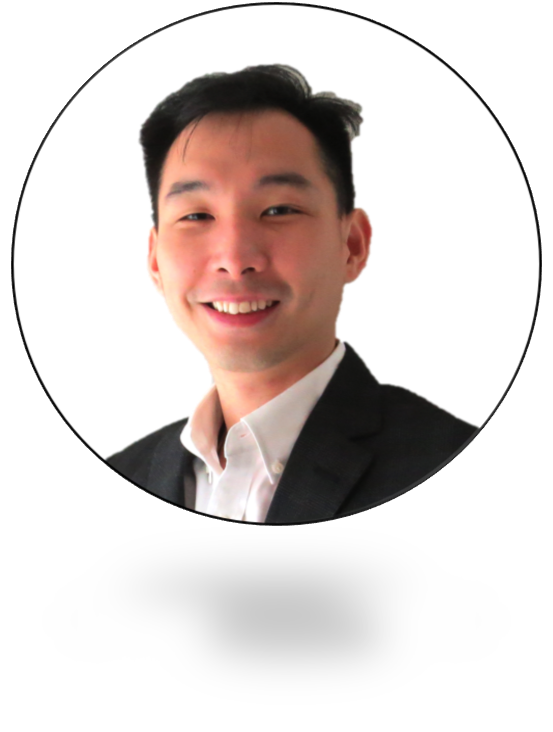 Mr. Jeremy Chia, Investment Analyst
Mr. Chia graduated from the University of Western Australia with an MBBS degree. Unlike the path taken by most medical doctors before him, Jeremy chose instead to pursue a career in investments. He has since been an MAS-registered writer for The Motley Fool Singapore from June 2017 to October 2019, with over 1,000 bylines under his name. Jeremy has also attained his CFA level 2 badge.
---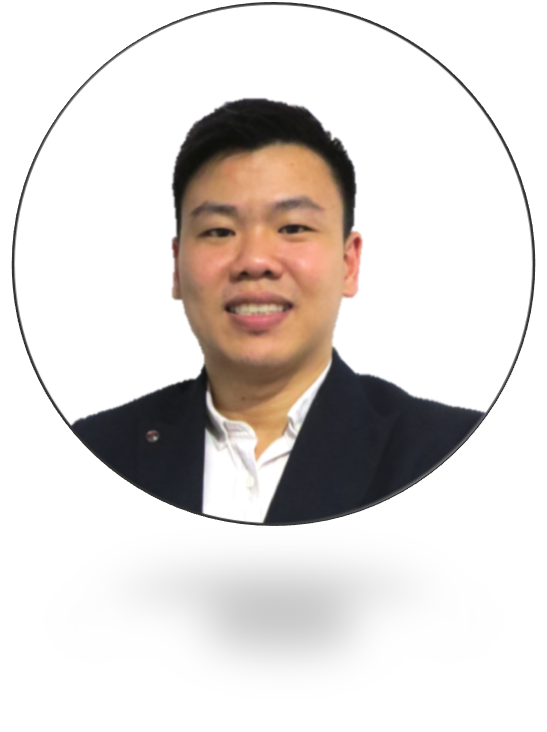 Mr. Chua Franklin, Investment Analyst
Mr. Chua took a keen interest in business and investments early on in his life and started investing in equities at the age of 18. He read, on a Singapore Armed Forces (SAF) local study award, Business Administration with specialisation in Finance at the National University of Singapore and graduated with a Bachelor (Honors) degree. Upon completing his bond with the SAF, Mr. Chua decided to pursue his passion on business and investments and joined Galilee Investment Management as an Investment Analyst.
---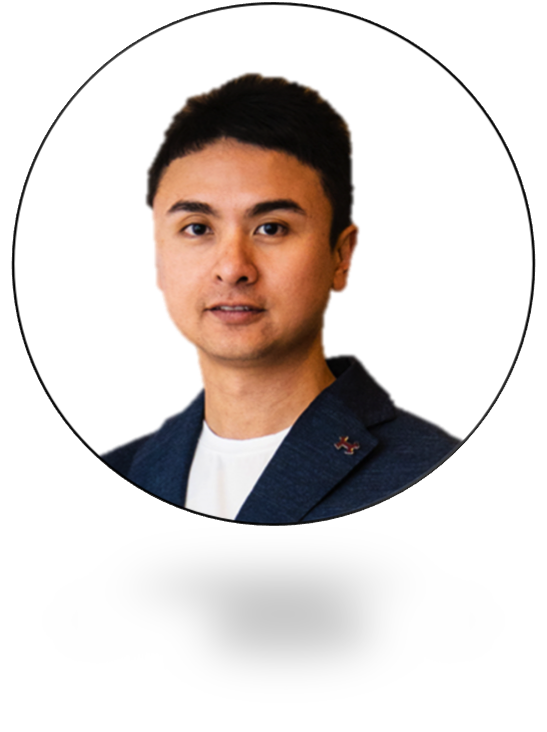 Mr. Lee Kok Heng, Jeremiah, Investment Committee Member
Mr. Lee holds a Bachelor of Science in Construction Management from the Heriot Watt University, and recently obtained a Graduate Certificate in Real Estate Finance from the National University of Singapore. Having operated in Cambodia to develop projects as a Managing Director of Kingsland Global in the past 5 years, he continues to build his portfolio through many more projects in the pipeline.