We provide a full suite of discretionary fund investment management services for our clients including investment due diligence, structuring, fundraising and discretionary management. If you are looking to launch a fund with a unique strategy, come speak with us today.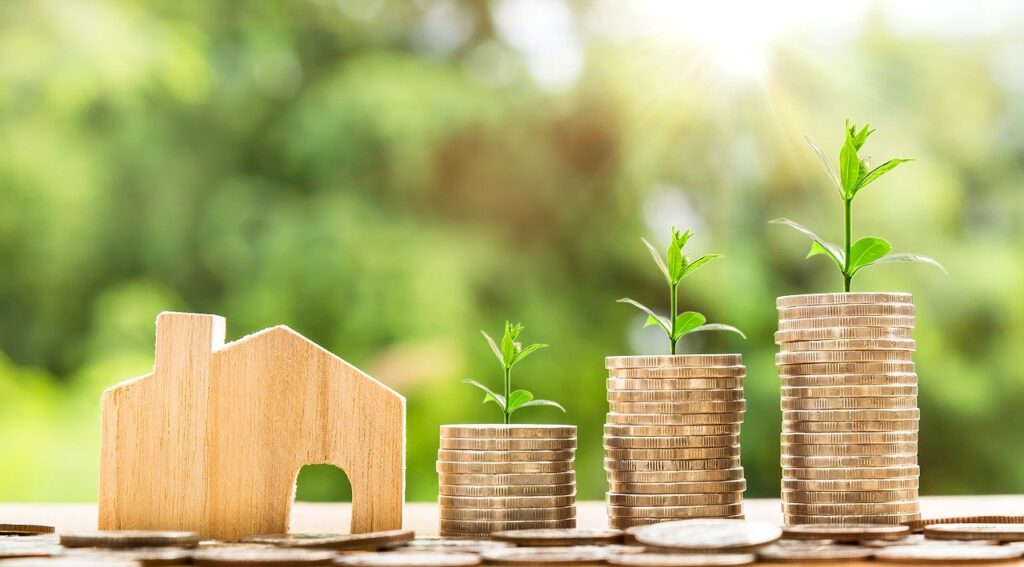 Fund Management Consultancy
We provide project-based consultancy services such as fund set-up, compliance, research and feasibility studies, investment management advisory and exit planning. We have expertise of fund set up under the Variable Capital Company structure. Contact us to find out more!
We provide on-going investment education through articles and events in our specialized field of listed equities and real estate investing in Asia.