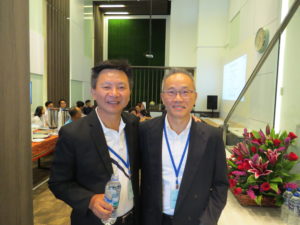 We are a privately-owned, independent investment firm which started out with a keen interest in private equity and debt investments into opportunistic real estate projects located in emerging markets, such as Cambodia and Malaysia. We are a Registered Fund Management Company (RFMC) regulated by MAS and is based in Singapore.
As the name suggests, Galilee refers to a northern territory in ancient Israel, where Jesus performed the miracle of walking on water in the Sea of Galilee and also multiplied the five loaves and two fishes to feed the multitudes in Capernaum, Upper Galilee. Jesus also conducted most of his ministry in Galilee, spreading the Gospel to the multitudes. Our Company is based upon the foundation of His goodness and grace, allowing us to deliver maximum long-term investment returns for our clients while helping the less fortunate around us. 
Directors of Galilee, Joseph Ong (Left) and Lawrence Lim (right)
To be a Principled Conduit to Create Wealth with a Higher Purpose
Investing in and developing projects that encourages progress and growth through creating numerous job opportunities for local stakeholders
Our Company's leadership, Mr. Joseph Ong, Mr. Lawrence Lim and Mr. Jeremiah Lee are well-networked individuals with a combined experience of more than 50 years operating across Asia, particularly in the Indo-China region. They are supported by a dedicated team of professionals with diverse experience and background to support the execution of our Company's investment strategy.
Joseph Ong
CEO/Executive Director
Over 20 years of extensive senior management experience in MNCs and SMEs overseeing sales, operations and business development. Successfully brought a local SME public.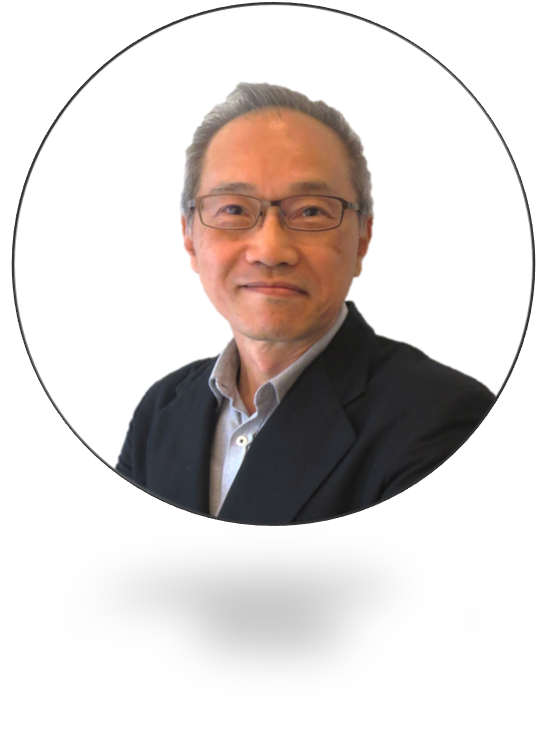 Lawrence Lim
COO/Executive Director
Over 20 years of operational and business management experience. Was involved in his ex-company's strategic mergers and acquisition (M&As) initiative which led to multiple successful M&A deals in excess of US$150M. 
Jeremiah Lee
Investment Committee Member
Graduated with Bachelor of Science (B.Sc.) focused in Real Estate from Heriot-Watt University. Serial entrepreneur with deep expertise in  developing real estate in Cambodia for the past 6 years.
A diverse and committed advisory team to provide strategic direction and advice for the Company's operations and future growth.
A dedicated team of like-minded professionals with diverse experience and background to support the execution of our Company's vision and mission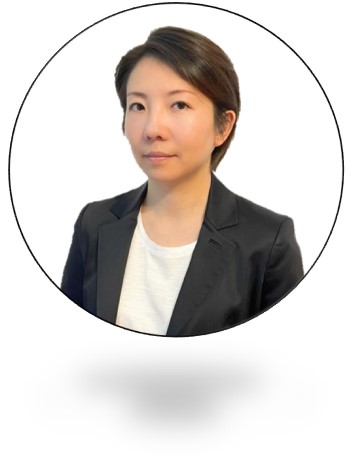 Fu Jiqing
Investment Director, My Square Metre Fund VCC
Chong Ser Jing
Portfolio Manager, Compounder Fund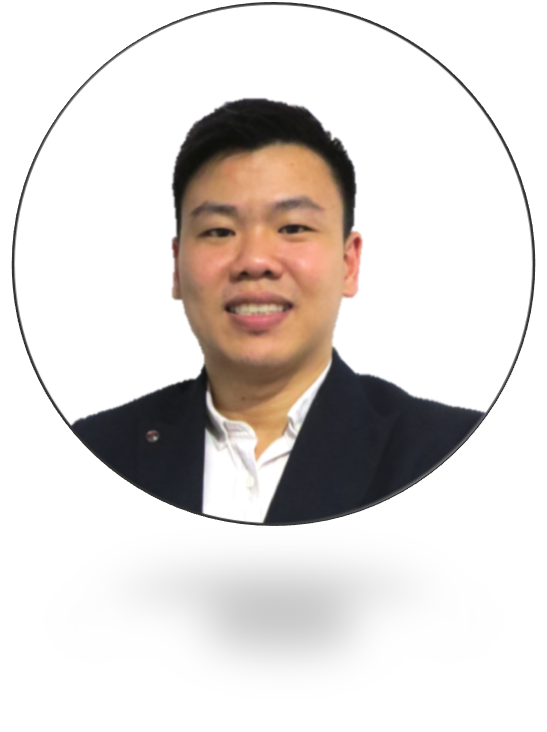 Chua Franklin
Portfolio Manager, Real Estate Debt Fund
Joshua Zeng
Portfolio Manager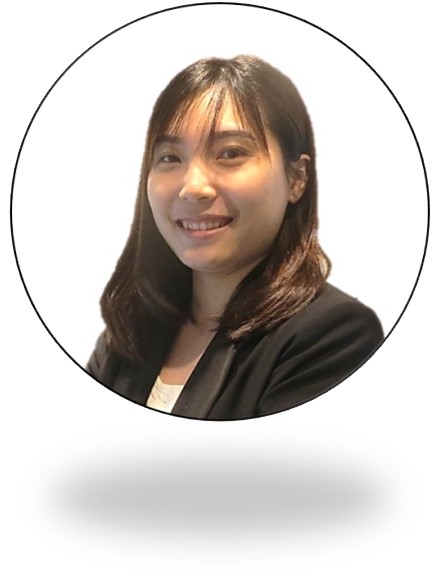 Wong Yen Soo
Portfolio Manager, My Square Metre Fund VCC
Jeremy Chia
Investment Analyst, Compounder Fund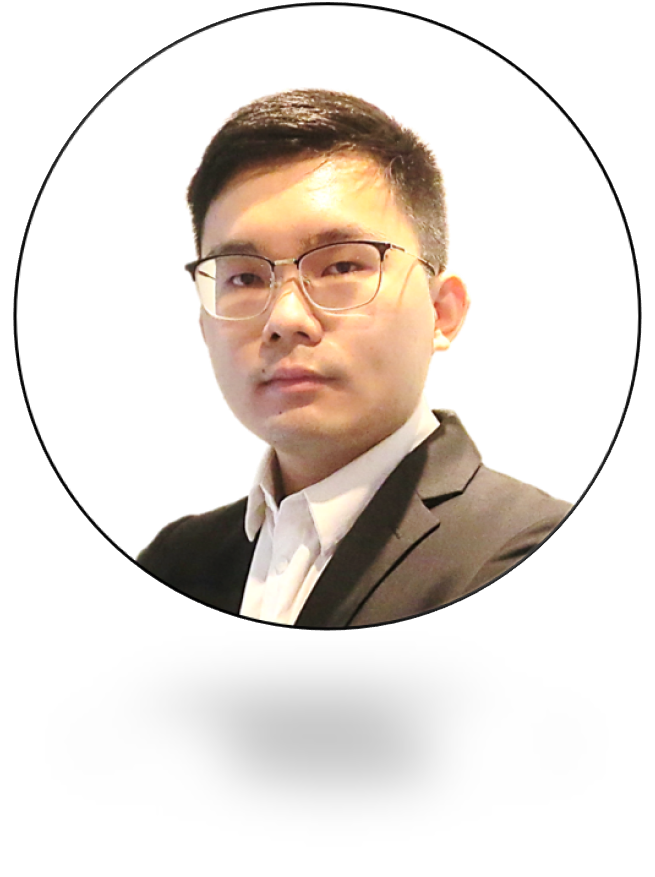 Eric Tan
Fund Management Support Executive