Empowering Wealth Creation with Purpose and Integrity
Advancing growth by investing in projects that create local jobs.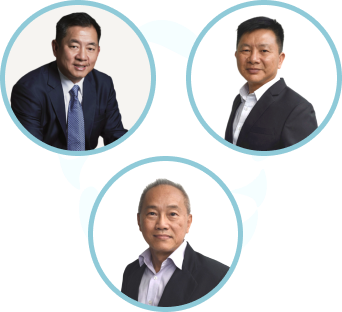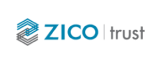 We provide a full suite of discretionary fund investment management services for our clients including investment due diligence, structuring, fundraising and discretionary management. If you are looking to launch a fund with an unique strategy, come speak with us today.
Fund Management Consultancy
We provide project-based consultancy services such as fund set-up, compliance, research and feasibility studies, investment management advisory and exit planning. We have expertise of fund set up under the Variable Capital Company structure. Contact us to find out more!
We provide on-going investment education through articles and events in our specialized field of listed equities and real estate investing in Asia. Contact us to find out more!
Investors from 5 different countries
"Cambodia possesses a dynamic economy with abundant untapped possibilities. With the fresh leadership team in Cambodia, the nation stands on the verge of a revitalized transformation with new areas of focus. Through our strategic alliances, our goal is to optimize these prospects by leveraging our expertise and resources towards initiatives that are aligned with the Goverment's efforts. We are confident that these initiatives will generate strong financial gains and bring about concrete positive change in the lives of the Cambodian communities for many years to come. "

Our 2023 Q4 Galilee Investor Newsletter is out!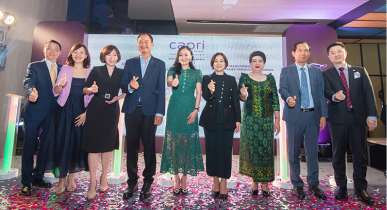 Galilee extends its heartfelt congratulations to Frasers Hospitality on the resounding success achieved with the grand opening of the Capri by Fraser, held in Phnom Penh, Cambodia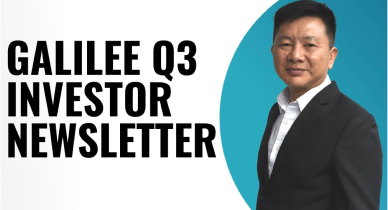 Our 2023 Q3 Galilee Investor Newsletter is out!
Frequently Asked Questions