Q3 Investors' Newsletter
July 2022
Uncertainties have persisted over the past quarter as concerns about runaway inflation, rising interest rates, extended Ukrainian war, COVID-19 and recession fears continue to plague the global economy. Nevertheless, as Warren Buffet once said, "A market downturn doesn't bother us. It is an opportunity to increase our ownership of great companies with great management at good prices." Management has to be assessed by their actions over time and their ability to navigate times of tough economic conditions. We believe that great management will not only help companies survive, but thrive during tough times.
We are pleased to announce that Galilee's family is increasing and we have hired 2 new staff this quarter, with 2 more coming on board to support our fund's operations. As we expand further and build our competency in the real estate investment space, we are honoured to also welcome onboard the newest member of our advisory committee, Mr Koh Teck Chuan.
Mr Koh Teck Chuan,
Advisory Committee Member, 
Mr Koh Teck Chuan graduated from the National University of Singapore with a degree in Civil Engineering in 1984 and an MBA in 1995.
He began his career serving different government institutions such as the Ministry of the Environment and Spring Singapore, and local banks, DBS and UOB before joining MCL Land Ltd, a well-established residential developer in Singapore, in 1998. In 2004, he was appointed CEO of MCL Land Ltd where he went on to implement 25 residential projects in Singapore and Malaysia over a span of 13 years.
He was later headhunted by Fraser Hospitality to take on the CEO position in 2019 where he restructured the business into 2 separate divisions and drove an IT transformation for the operations division. After a remarkable career, Mr Koh finally retired in Oct 2021. In his free time, he enjoys playing Golf, Tennis, working out and reading non-fictional books.
With his guidance and experience, we strongly believe that Mr Koh would be a valuable asset to Galilee's next stage of growth.
We have also please to have launched our our third fund, Galilee Investment Fund VCC – Sub-Fund 1 Real Estate Debt Fund. We warmly welcome thank all the new investors for entrusting your investments with us.
That is all from me but do read on for fund specific updates. We would like to thank you for your patience and continued support. Please feel free to reach out to us if you have any feedback. 
Regards
Galilee Resumes Investor Trips
We are excited to announce that Galilee has resumed tours into Phnom Penh, Cambodia since May 2022 and had since hosted over 20 new and existing investors to visit our investment sites and experience Cambodia. Check out some of our photos from recent trips below!
If you are interested to join us for our next investor trip to Cambodia, you can sign up via our Google Form or contact enquiry@galileeinvestment.com if you have any questions. You can check out a sample trip itinerary here.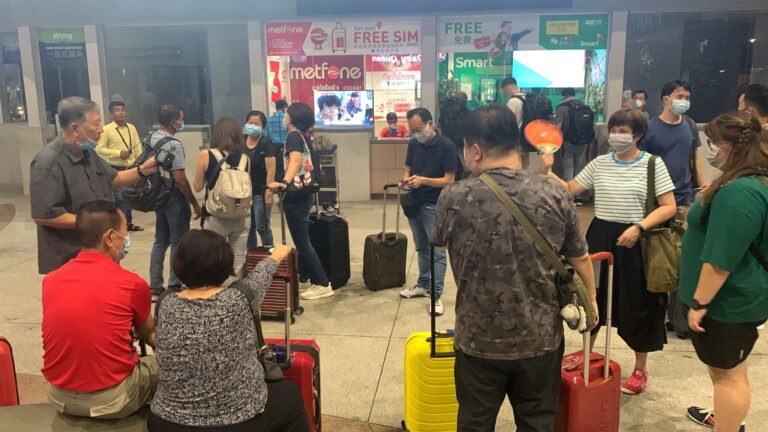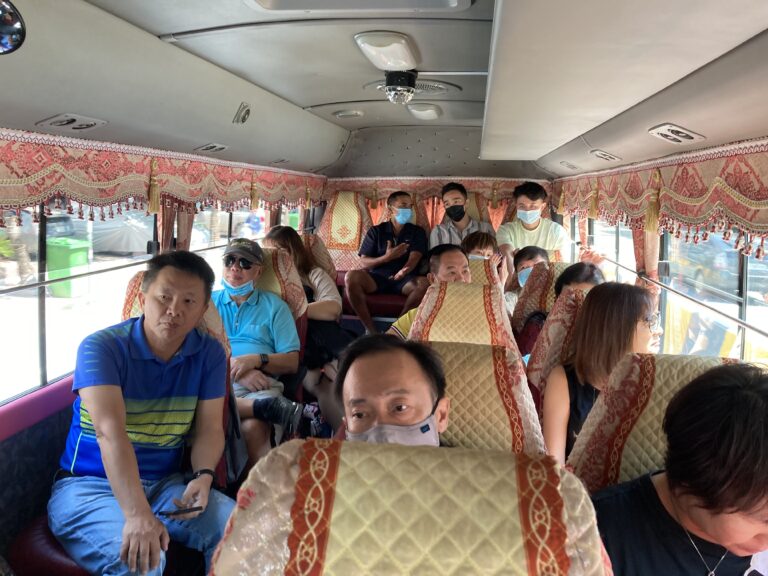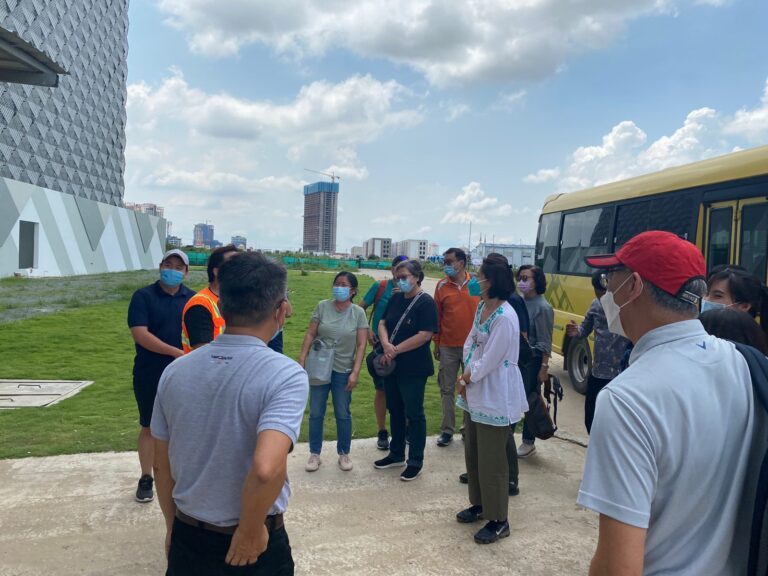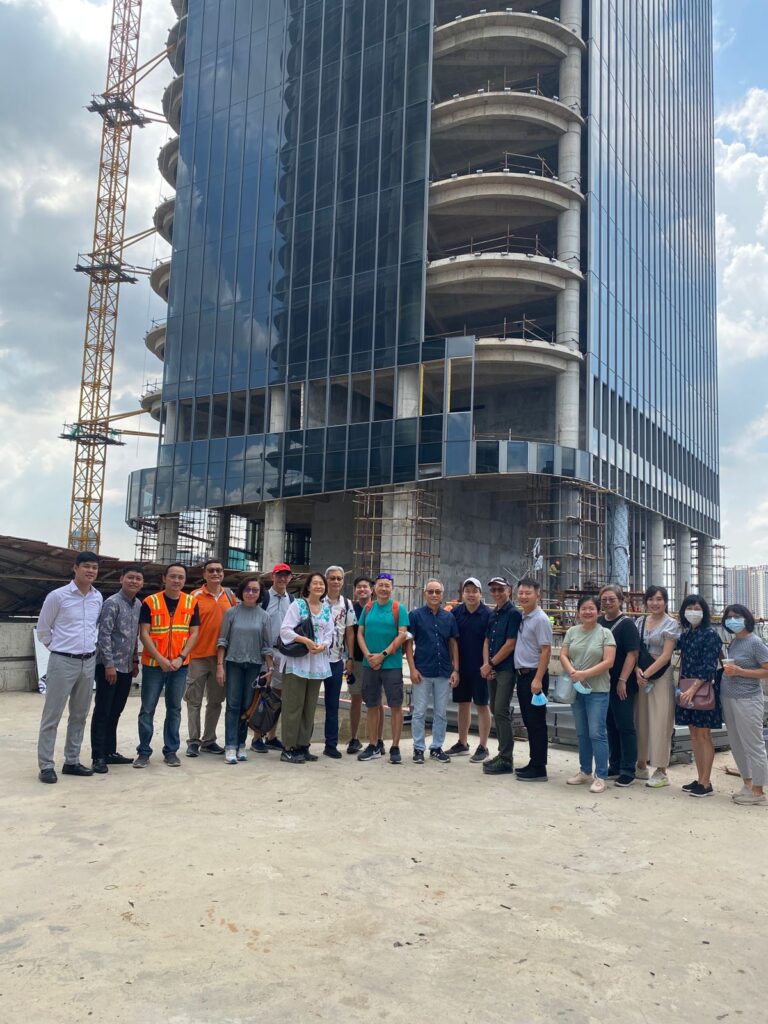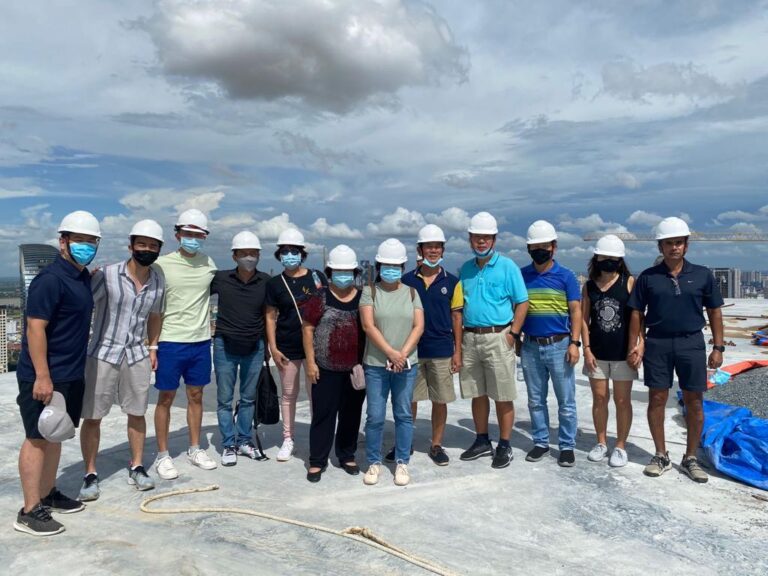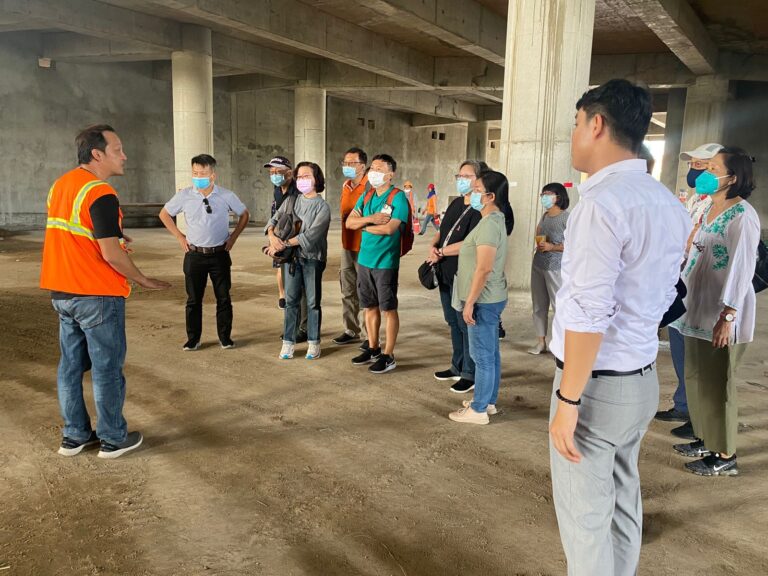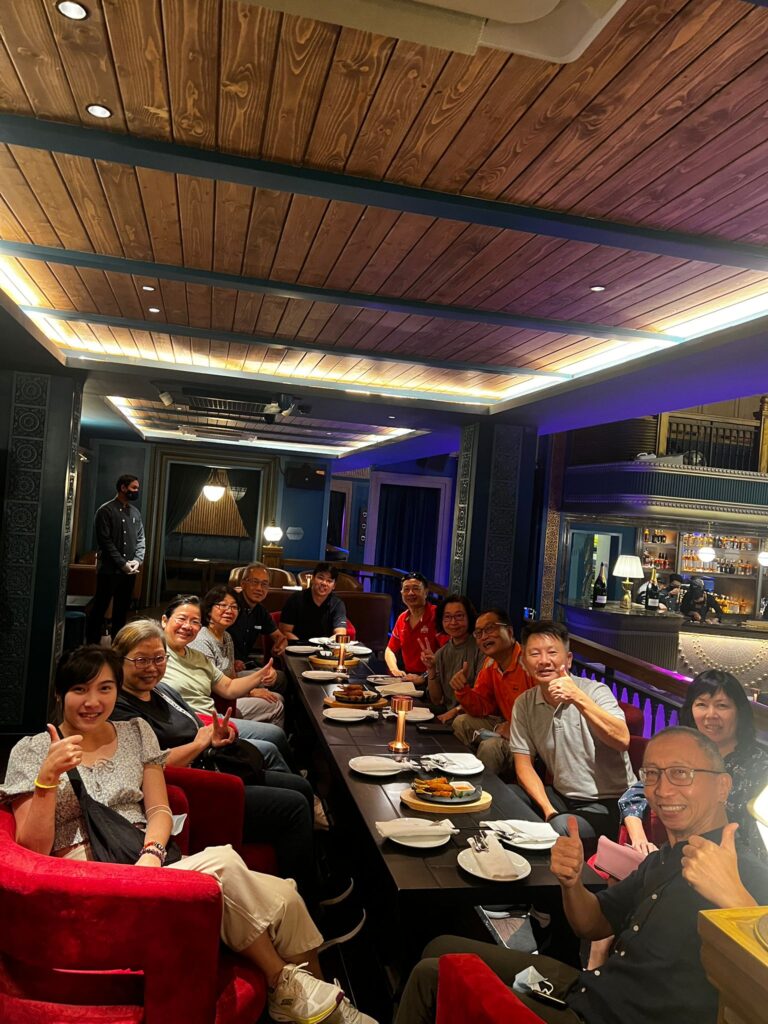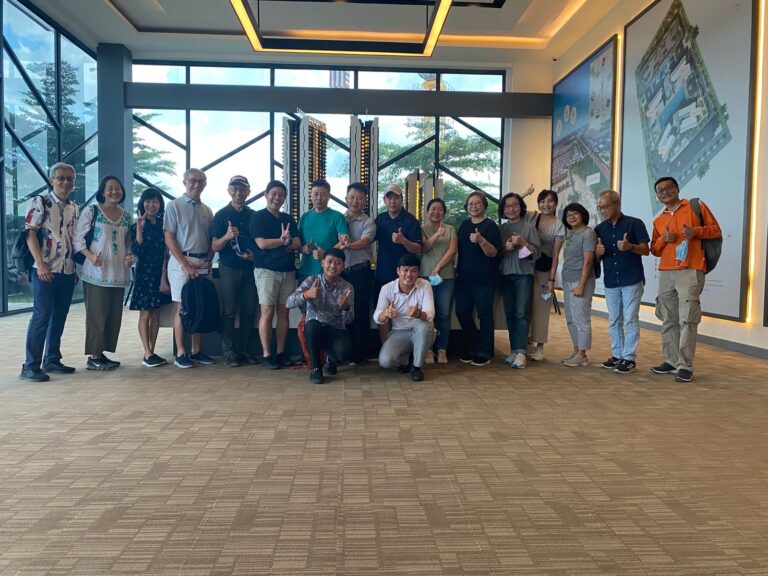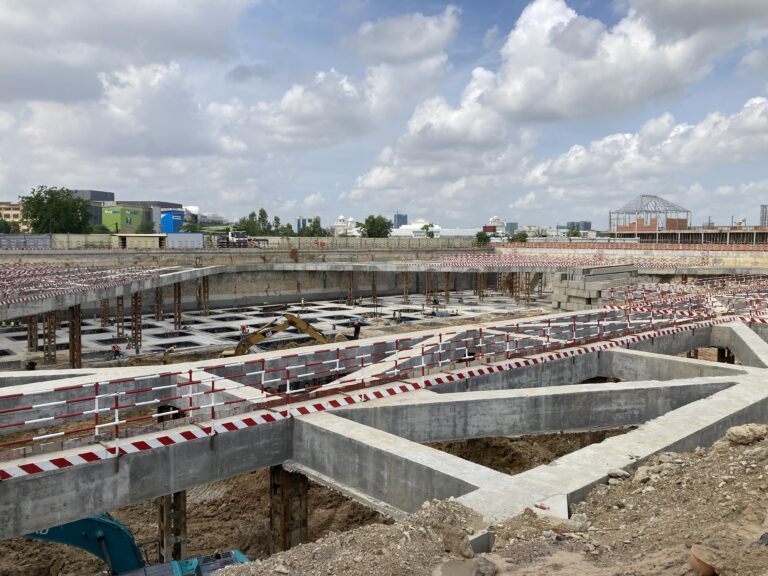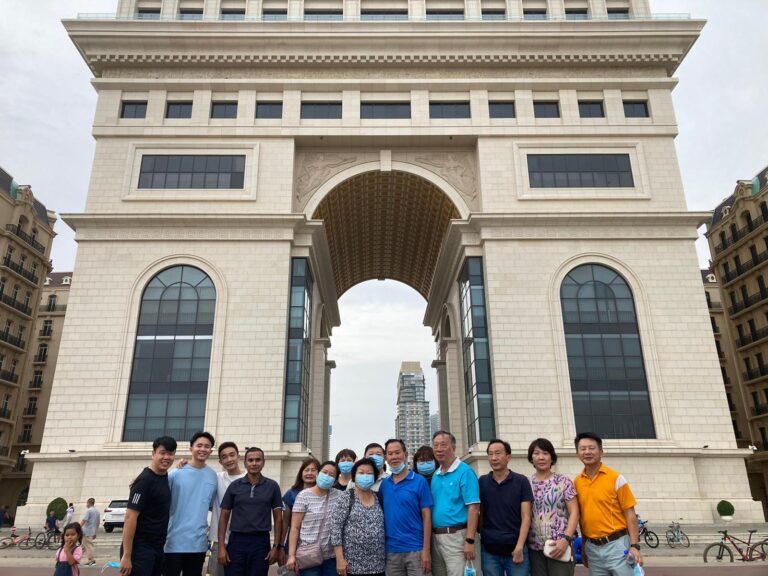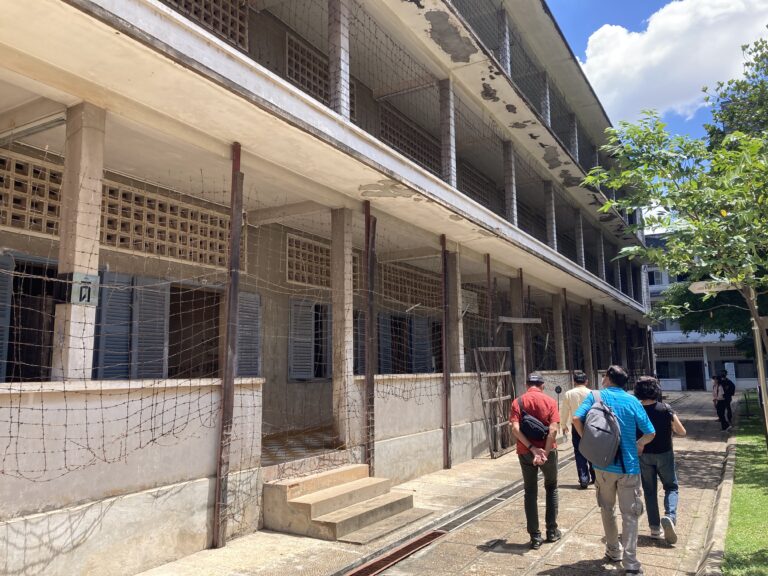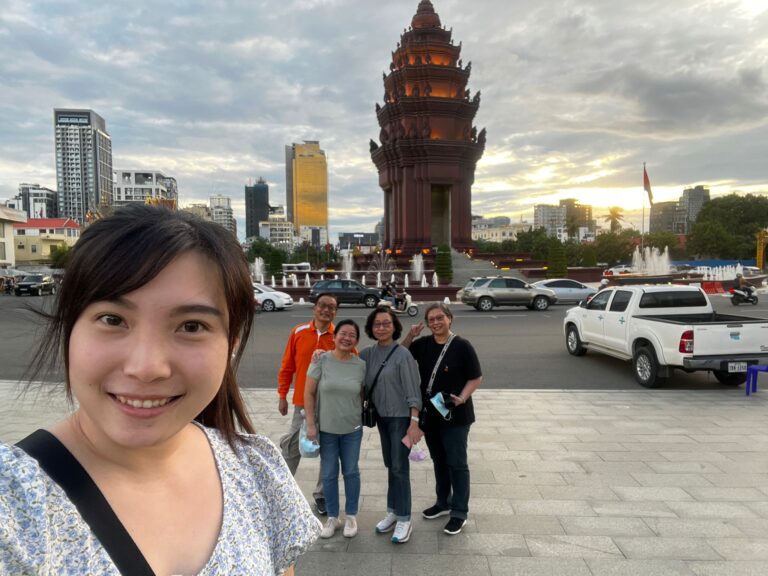 Join our Mailing List to get Access to Exclusive content
In line with Galilee's aim to value-add to our investors, we have decided to launch a free email service with exclusive investment content, invitation to free educational seminars, company announcements and private access to newly launched funds. Simply click on the button below to join.
The Galilee Investment Fund VCC (MultiStrat) is an open-ended, multi-strategy investment fund established to provide a cost effective launchpad for budding, but talented and passionate, investment professionals to focus on the execution of their fund investment strategies. The umbrella fund will feature two sub-funds with different strategies at launch. One would be a project-based real estate backed debt fund and the other would feature a special opportunities strategy trading in public equities. We are happy to announce that the project-based real estate backed debt fund has been launched. Click here to contact us if you wish to find out more! 
My Square Metre Fund VCC is also an open-ended investment umbrella fund which will allow investors to participate in My Square Metre's (Galilee's strategic partner) growing real estate portfolio in Cambodia and the region through its sub-funds. This fund would only be open to strategic investors by invitation only.
Click Below to Scroll straight to your specific fund's update
Fund Description: The Fund was created to achieve a target annual compounded return of 18% net of fees through investment in residential real estate development in Cambodia. This closed-ended fund started in January 2020 and is targeted to close no later than December 2024. The target fund size is US$37 Million.
Audit for FY2021 for both the joint venture company and the fund commenced in April and are still on-going.

As the final audit report is expected to be completed only in July/ August, we expect the upcoming half-yearly NAV report to be slightly lower than last reported as an updated valuation based on percentage of completion of the project is still ongoing.
As of May 2022, 84% of Tower 1, 74% of Tower 3 and 27% of Tower 5 has been sold.
In line with the team's strategy to reposition Leedon Heights as a premium project in Sen Sok, the developer effected an increase in unit prices accross all towers in April 2022.
Although the team has seen a slowdown in sales in the past quarter due to the price increase, they are confident that the announcement of Phase 3 of the Leedon Integrated Lifestyle Hub and the economic recovery of Cambodia would allow the project to command a higher price point.
The team also onboarded a new Chinese sales agency, and is expected to start marketing Tower 5 and Tower 2 in China within this quarter.
Feel free to follow the project's facebook page to get an inside scope on the project's latest marketing updates in Cambodia!
Construction continues as scheduled, projected to be completed by the end of Q4 of 2023.
Soil excavation has been completed.
Bored Pile Layout of Static Load Testing was done for Zone 1 in the past quarter.
Construction Site Pictures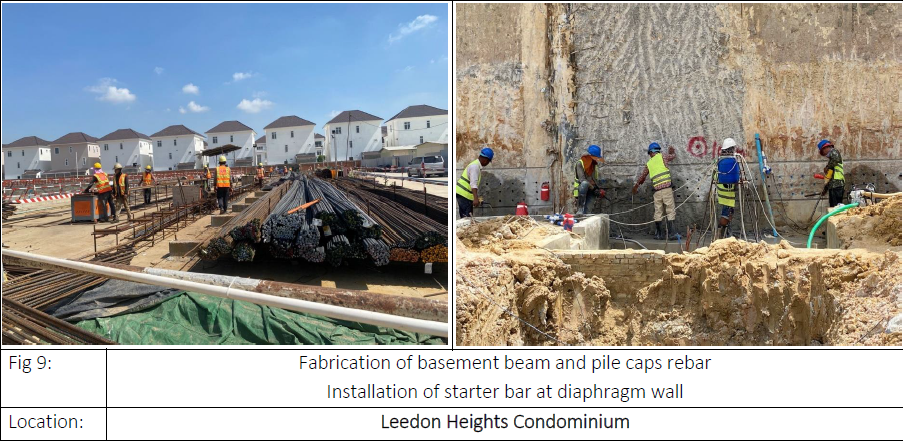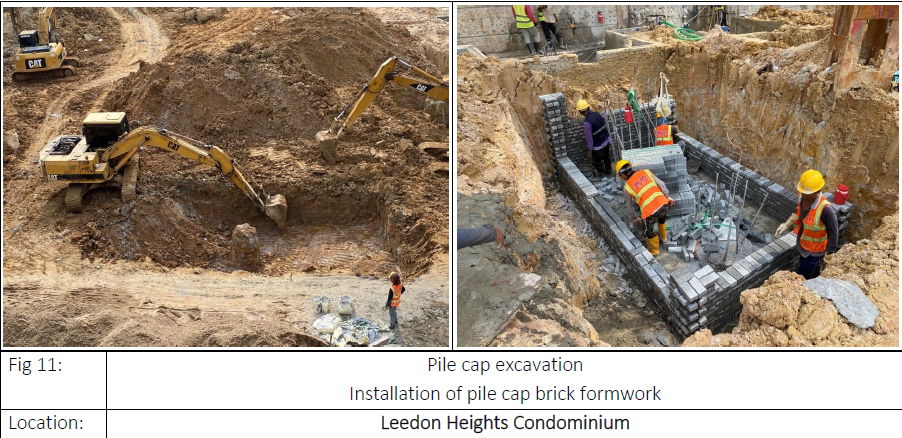 Latest Economic Developments in Cambodia
Check out the latest articles featuring Cambodia's development and growth to understand why investing in Cambodia will continue to have a place in your investment portfolio.
"The Sihanoukville port is also often congested, so hopefully the Kampot port will be a more convenient alternative," said Cambodia Logistics Association (CLA) president, Sin Chanthy. Phase 1 is set to commence operations in 2025. Full article here (Phnom Penh Post).
According to the Ministry of Economy and Finance, the growth rate of Cambodia real estate increased to 2.4 percent in 2021 and is expected to rise to 4.8 percent in 2022 given strong domestic investment and demand and increase in foreign investments. Full article here (Khmer News).
"Up to $3 million worth of luxury villas have been developed due to more demand for those who have a lot of money," Chrek Soknim, the president of the Cambodian Valuers and Estate Agents Association (CVEA) said, adding that there are also plans to develop villas costing over $5 million.  Full article here (CamboJA News).
This infrastructure plan will increase Cambodia's competitiveness, attract foreign investment, and reduce logistics and transport costs and avoid delays. Full article here (Phnom Penh Post).
Fund Description: Compounder Fund is an open-ended fund that focuses on long-term investing in equities around the world. The investment strategy is to find Compounders – public-listed companies that are able to grow their businesses at high-rates over the long run – through holistic fundamental analysis and holding onto their shares for years. The Fund aims to generate a 12% annualised return, net of all fees, over the long-term.
The stock prices of many companies in Compounder Fund's portfolio have continued to decline. But importantly, the businesses behind them have continued to do well. In the first quarter of 2022, the average year-on-year revenue growth for all of the fund's current holdings that have reported their latest quarterly results (as of the date of this letter's drafting, 15 June 2022), was 28.4%.
This was on the back of tough comparisons against a strong first quarter of 2021 (57.5% growth) and continued supply chain disruptions. The average free cash flow margin in the period was also decent at 11.5%. 
We are pleased with the performance of the companies in Compounder Fund's portfolio despite the volatility of the stock market. Over time, we expect that stock prices will eventually reflect the strength of the business performance.
If you wish to find out more, please contact jeremy.chia@galileeinvestment.com.
Visit our website to get the latest updates on the Fund's Performance and Investment Theses: 
Galilee Investment Fund VCC - Sub-Fund 1
Real Estate Debt Fund
Fund Description: Real Estate Debt Fund is an open-ended fund that focuses on sourcing out good quality assets which require debt funding, giving investors the opportunity to participate in specific projects of their choice. The Sub-Fund will invest primarily in real estate backed private or public fixed income products or deals. The Sub-Fund aim to provide investors with a stable annual dividend income yield of between 6-10% net of fees, paid out quarterly, over the long term.
The first project launched for on fund is for a Hospitality Fit-Out Debt Financing with an expected dividend payout of 7.5% per annum, paid quarterly with a 2-year term. This project allows investors to participate in providing debt financing for the fit-out of a series of hospitality developments to be managed by international brands such as Hilton, Citadines, Park Royal and Fraser. Click here to contact us if you wish to find out more!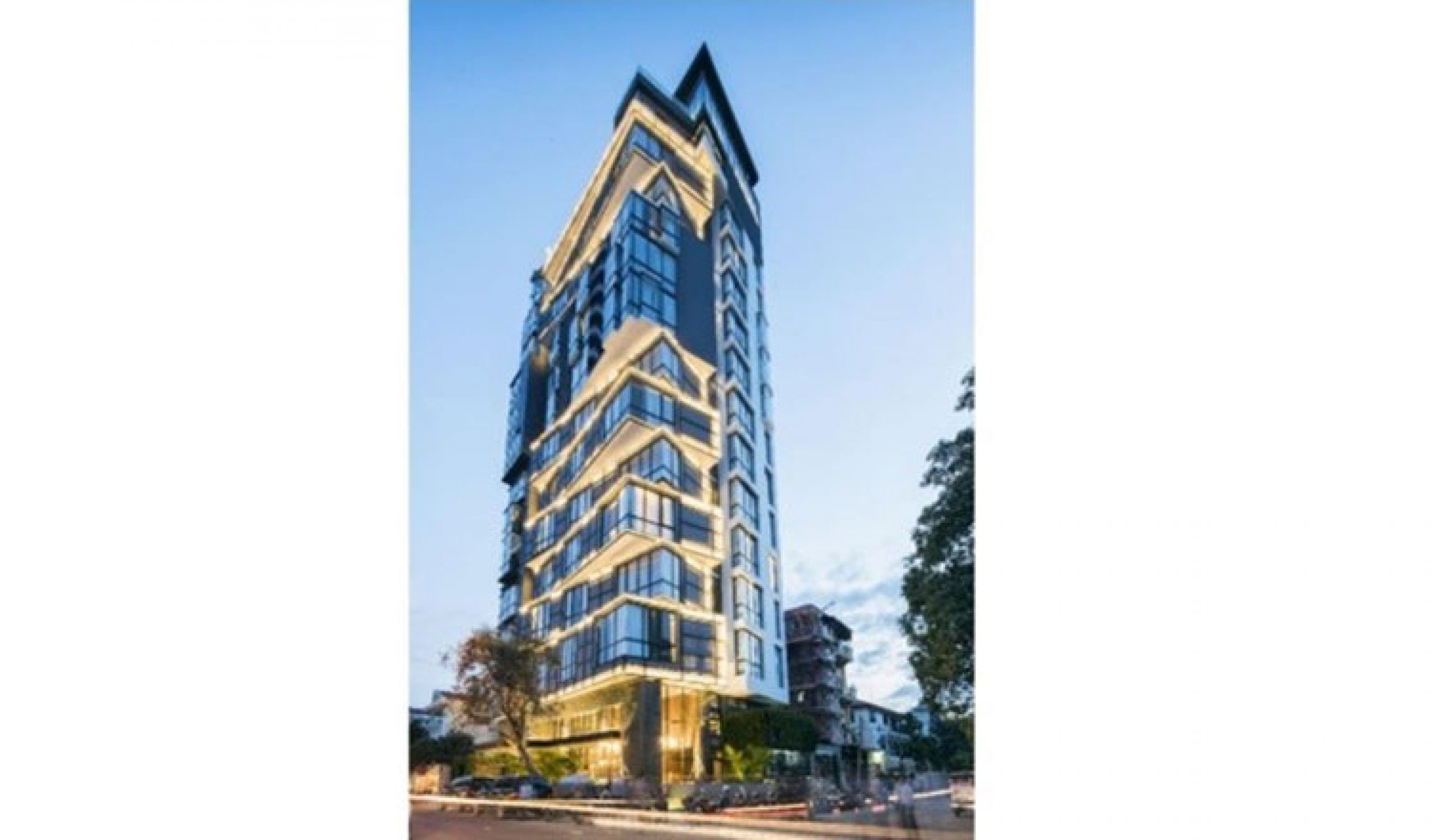 Three Frasers Hospitality Properties Launched In Cambodia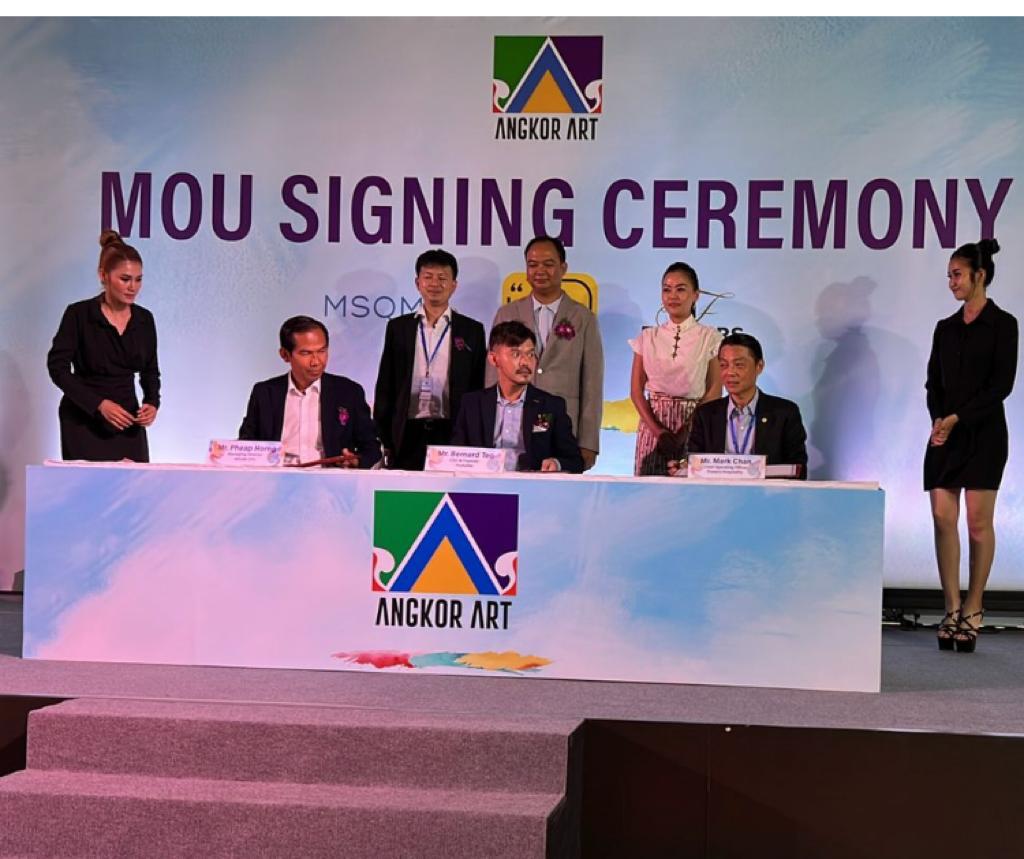 In partnership with our developer My Square Metre, YouAdMe and Fraser Hospitality launched a campaign called "Angkor Art" to empower local Cambodian artists on 24th June 2022, in conjunction with the commencement of the revamp of Capri@228 hotel. The campaign aims to showcase art pieces done by local artists in hotels which will be operated by Fraser Hospitality in Phnom Penh. Capri@228 will be the first project where these art pieces will be showcased.
The interior fit-out revamp is projected to be completed by Q4 of 2022. Money raised from investors so far will be used for the fitting-out of Capri@228, the first project within our portfolio.
The second project within this portfolio is Hilton Hotel at Global Tech Exchange. Construction is postulated to be completed by Q1 next year. Fit-out works can then commence and is expected to be completed by Q1 of 2024. 
You can find a copy of our Project Factsheet here. 
If you wish to find out more, please contact investor_relations@galileeinvestment.com.
This confidential Newsletter ("Newsletter") has been prepared by Galilee Investment Management Pte Ltd ("Galilee") for distribution to selected recipients only. This Newsletter is for information purposes and shall not be construed as investment advice or for marketing purposes. While reasonable care has been taken to prepare this document, the information contained herein may not be relied upon for accuracy or completeness; and any opinion or estimate contained in this document is subject to change without notice. This Newsletter must not be published, circulated, reproduced or distributed, in whole or part, to any other person without the prior consent from Galilee. Please remember that past performance may not be indicative of future results. Different types of investments involve varying degrees of risk, and there can be no assurance that the future performance of any specific investment, investment strategy, or product made reference to directly or indirectly in this newsletter (article), will be profitable, equal any corresponding indicated historical performance level(s), or be suitable for your portfolio. Due to various factors, including changing market conditions, the content may no longer be reflective of current opinions or positions.