Watch this space for the upcoming Company and Partner related events happening!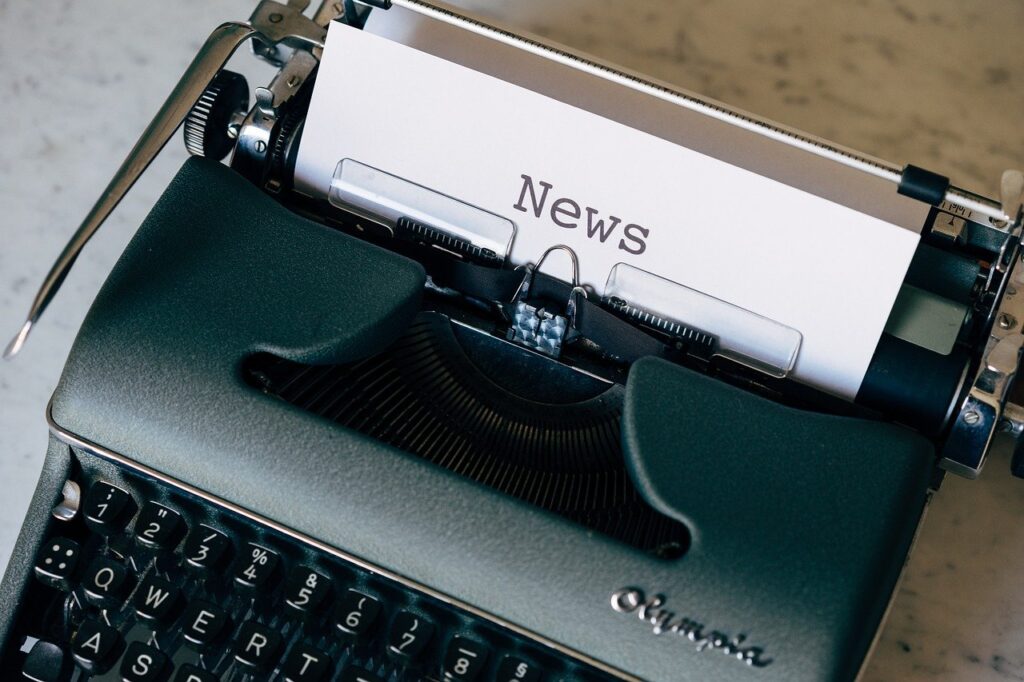 Catch up on the latest Company Announcements and related news in this space!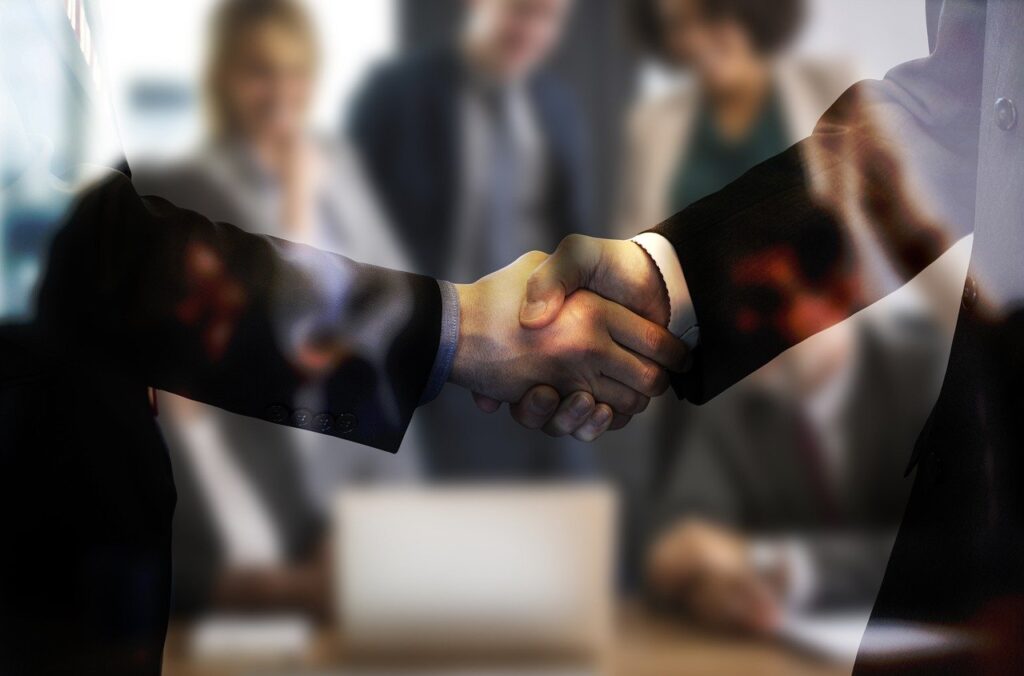 Check out our Company and Fund related Partner websites! 
MSQM Taiwan will be holding a series of live webinars via Zoom. Events will be held in Chinese. The webinar will cover talking points about general property investments in Cambodia and will touch on the Leedon Heights Project!
Compounder Fund is a fund managed by Galilee with an independent website for the fund to provide its investors with fund documents, portfolio investments thesis, investing insights and other fund updates! Click Here to Go to Website.
MSQM is a Real Estate Developer, working across residential, commercial, hospitality sectors and more. MSQM provides Real Estate Consultancy services to individuals or companies, acting as a client-centric advisor. We also engage in Real Estate Market Technology, Hospitality, Co-Working and living to constantly stay ahead of the market outlook and the performance of various sectors. Click Here to Go to Website.
MSQM ZTH is a platform to bring property investors closer to developers through education and deep investing expertise. Click Here to Go to Website.
MSQM Taiwan is MSQM's close affiliate based in Taiwan, serving as the sales function for MSQM projects to Chinese-speaking property investors and buyers in Taiwan. Click Here to Go to Website.
Create Architecture is a Singapore based Architectural firm with close ties to MSQM. The firm was engaged by MSQM to design and build several completed projects in Singapore and Cambodia. Click Here to Go to Website.