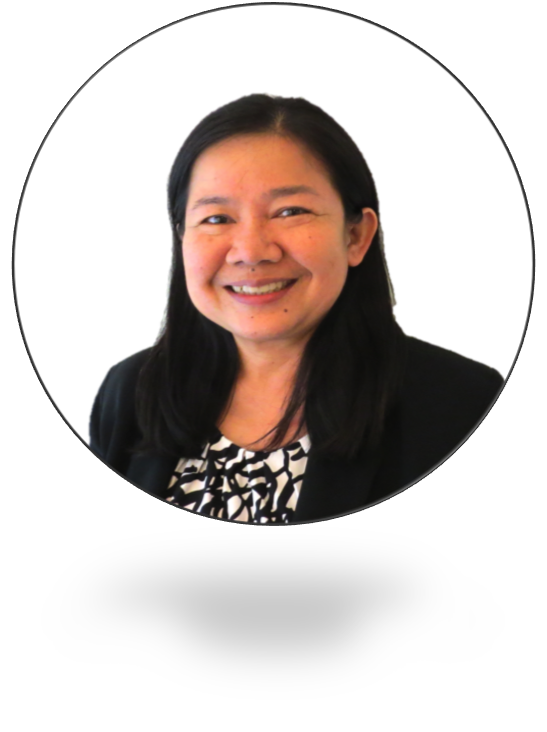 Ms Wong Li Ling, ACCA
Ms Wong had been a Financial Controller for more than 13 years in a Fortune 500 company, National Oilwell Varco(NOV). Prior to NOV, she was at another Fortune 500 US MNC Baker Hughes in the similar capacity.
At NOV, Ms Wong led a cross functional team to implement ERP system for the entire Business unit as well as implementing and maintaining controls to meet Sarbanes-Oxley(SOX) requirements, FRS and US GAAP standards. In addition, she also led the integration of finance processes and systems of acquired companies into the group.
Ms Wong was responsible for regional financial planning and analysis, and oversaw the finance operations for Singapore, Indonesia, Malaysia, Australia, Thailand and India. She also provided financial analysis to assess business investment proposals.