MAS
MAS is the central bank and financial regulatory authority of Singapore. It adapts and supervises all financial goings-on while ensuring high levels of transparency and disclosure.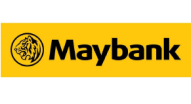 Maybank
Maybank is among Asia's leading banking groups and is South East Asia's fourth largest bank by assets. Maybank offers an extensive range of products and services for individuals, businesses and corporations, including consumer and corporate banking, investment banking, Islamic banking, stock broking, insurance and takaful and asset management.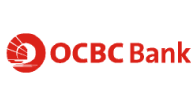 OCBC Bank
OCBC Bank is the longest established Singapore bank and is the second largest financial services group in Southeast Asia by assets. OCBC Bank and its subsidiaries offer a broad array of commercial banking, specialist financial and wealth management services, ranging from consumer, corporate, investment, private and transaction banking to treasury, insurance, asset management and stockbroking services.
UOB
UOB UOB is a Singaporean multinational banking corporation and is Southeast Asia's third largest bank by assets. UOB provides commercial and corporate banking services, personal financial services, private banking and asset management services, as well as corporate finance, venture capital, investment and insurance services.
My Square Metre (MSQM)
MSQM is a Real Estate Developer, working across residential, commercial, hospitality sectors and more. MSQM provides Real Estate Consultancy services to individuals or companies, acting as a client-centric advisor. We also engage in Real Estate Market Technology, Hospitality, Co-Working and living to constantly stay ahead of the market outlook and the performance of various sectors.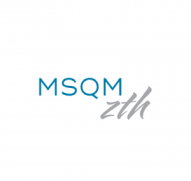 MSQM ZTH
MSQM ZTH is a platform to bring property investors closer to developers through education and deep investing expertise.
MQSM Taiwan
MSQM Taiwan is MSQM's close affiliate based in Taiwan, serving as the sales function for MSQM projects to Chinese-speaking property investors and buyers in Taiwan.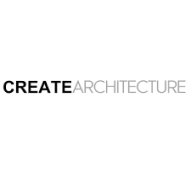 Create Architecture
Create Architecture is a Singapore based Architectural firm with close ties to MSQM. The firm was engaged by MSQM to design and build several completed projects in Singapore and Cambodia.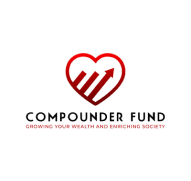 Compounder Fund
Compounder Fund is a fund managed by Galilee with an independent website for the fund to provide its investors with fund documents, portfolio investments thesis, investing insights and other fund updates!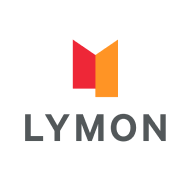 Lymon
Lymon is a professional consulting firm that provides regulatory and corporate compliance services to fund managers in Singapore.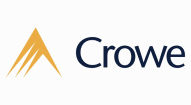 Crowe
Crowe Singapore is an award-winning firm that leverages its core strengths in Audit, Advisory, Tax, Transfer Pricing, Risk Advisory, Corporate Services, Fund Administration, Corporate Finance, and Valuation to bring smart decisions that create lasting value for its clients.
Baker Tilly
Baker Tilly ranks among the top 10 largest accounting and business advisory firms in Singapore. We provide a comprehensive range of services to businesses, including assurance, tax, deal advisory, governance and risk, restructuring and recovery, outsourcing, and corporate secreterial services.
Zico Trust
ZICO Trust is an independent trust company that offers a diverse range of personal and corporate trust services to both onshore and offshore clients.
ArrowGates
ArrowGates is a Singapore law firm that focus on providing high quality legal service and practical business needs to financial institutions, family offices as well as fund management.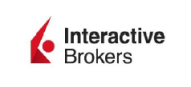 Interactive Brokers
Interactive Brokers is a leading online trading solutions for traders, investors and advisors, with direct global access to stocks, options, futures, currencies, bonds and funds.
Set up a meeting with us or if you have any questions in mind, please do not hesitate to contact our team today!