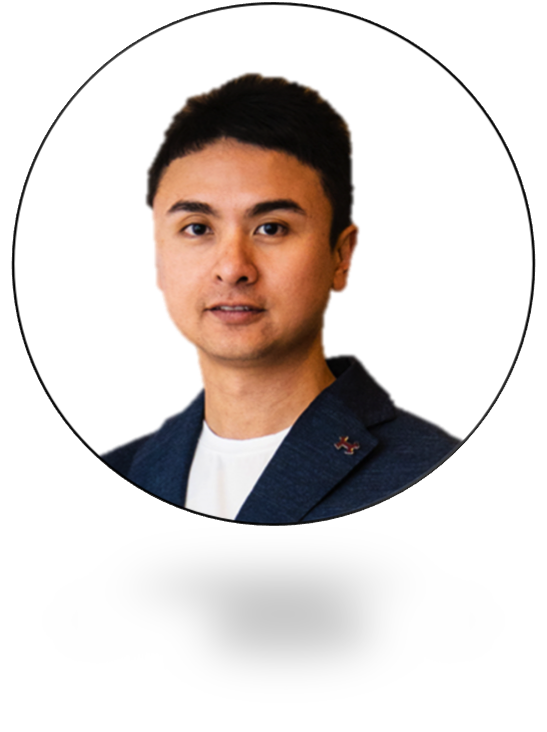 Mr Lee Kok Heng, Jeremiah
Investment Committee Member
Mr. Lee has more than 8 years of experience in the finance industry in countries such as Singapore and China. He holds a Bachelor of Science in Construction Management from the Heriot Watt University, and recently obtained a Graduate Certificate in Real Estate Finance from the National University of Singapore. Mr. Lee commenced his career as an officer in the Singapore Armed Forces. In 2007, he left the Singapore Armed Forces to pursue a career in finance. Mr. Lee's prior experience includes providing his expertise at a financial technology company that seeks to connect businesses seeking short term financing and investors seeking short term investments; a stint as an assistant credit manager of Guangdong Huaxia Investment Guaranty Co Ltd (China), and took on the mantle of project manager for Shanghai Langzhou Investment Limited(China).
The advancement of technology will play a key role in the disruption of real estate industry. As an early believer of technology, Mr. Lee seeks to include state of technology into all his real estate projects as to ensure readiness and adoption of the digital age.
Mr. Lee wears many hats in the corporate arena. In addition to being the founder of My Square Metre Pte Ltd, he is also the Managing Director of Kingsland Global Limited and Executive Director (Overseas) in Kingsland Development Pte Ltd. In all these positions, Mr. Lee plays a leadership role and hands-on role ranging from land acquisition, branding position to project execution and management.
Some of his successful and completed projects include:
1. Kingsland Tier 3 Data Centre in the western data centre hub, Singapore
2. A pair of Semi-Detached Houses in Serangoon Garden, Singapore
3. A Semi-Detached House in Lengkong Enam, Singapore
4. An Industrial Park (King's Park) in the state of Johore Bahru, Malaysia
5. An 88 rooms Boutique Hotel (Lumiere) in the heart of Phnom Penh, Cambodia
6. A 10,000 sqm Factory (ARUNA Water) along Tiger Beer Road, Phnom Penh, Cambodia
7. A 168 rooms Serviced Apartment (Lumiere), in the prime of Phnom Penh, Cambodia
Jeremiah has aggressively expanded his real estate portfolio and some of his work in progress projects include:
1. Mixed Development comprising of 1 Tower of Business Hotel, and 2 Towers of Office, convention centre and retail podium in the new city centre of Phnom Penh, Cambodia
2. Tier 3 Data Centre in the heart of Phnom Penh, Cambodia
3. A 40,000 sqm logistic Hub in the special economic area in Kandel Province, Cambodia
4. A 30,000 sqm land near the famous Angkor Wat, Siam Reap, Cambodia
5. Mixed Development comprising of a Hotel & Service Apartment in Batu Pahat Johore, Malaysia
6. Smart City Prototype Master Planning in the city centre of Phnom Penh, Cambodia
Mr Lee is currently serving as the Vice President of Cambodia Fintech Association, Vice President for Cambodia PPCC Smart City Committee and Blockchain Enterprises and Scalable Technologies Association in Singapore.